PORTABLE TOILET SERVICES
FOR SPECIAL EVENTS
YOUR EVENT WILL BE GREAT.
Check "portable toilets" off your to-do list. We'll deliver the right number of portable
restrooms for your event on time, clean, and ready to use. Peace of mind. Delivered.
We started doing a couple small events in 2008. As our events have grown, so has our needs for potties, portable sinks, ADA units and more. Portable Rental is my go to place for port-t-potties. Jane and Cisco are great to work with. Units are clean and in great condition. Prompt pick-up, location placement. We will use them well into the future.
Portable Restroom Solutions is a fantastic company that supports and hires veterans. They have provided portable restrooms for our annual Veterans Plaza of Northern Colorado Memorial Weekend event for the past several years and provided friendly reasonably priced service. Jane, the office manager, is always friendly and helpful advising and scheduling their service. I highly recommend them for any event.

Kitty Wild
The Savage Woods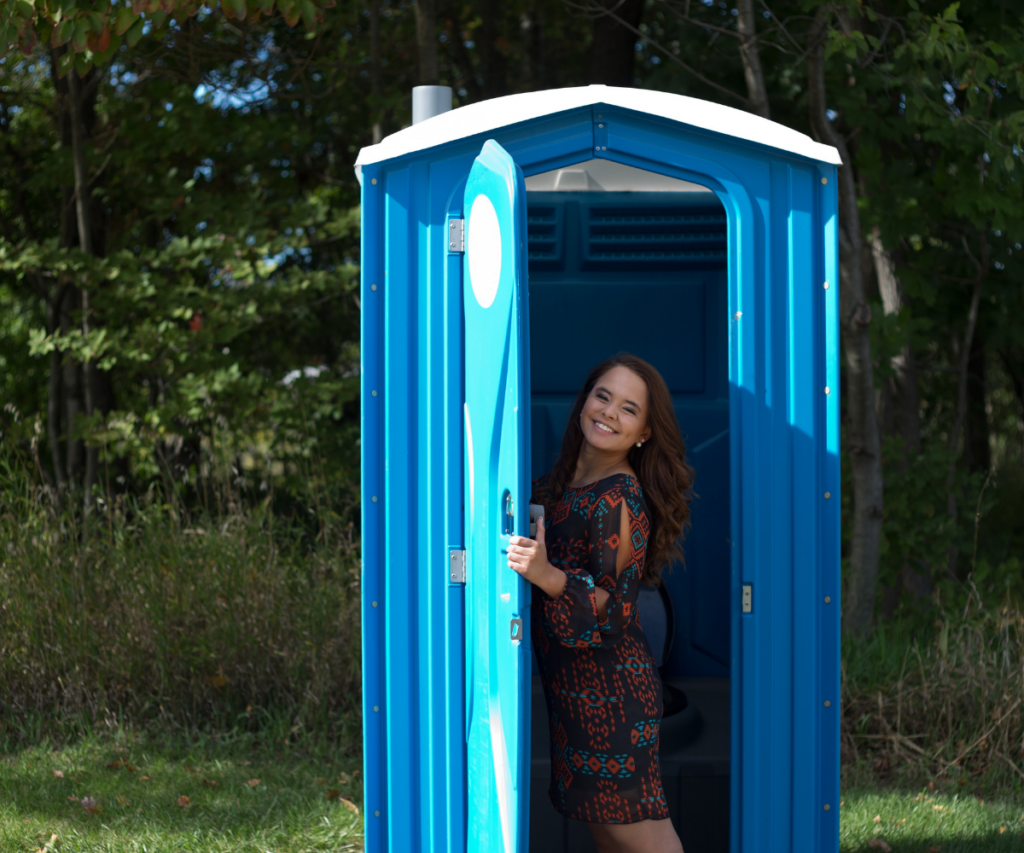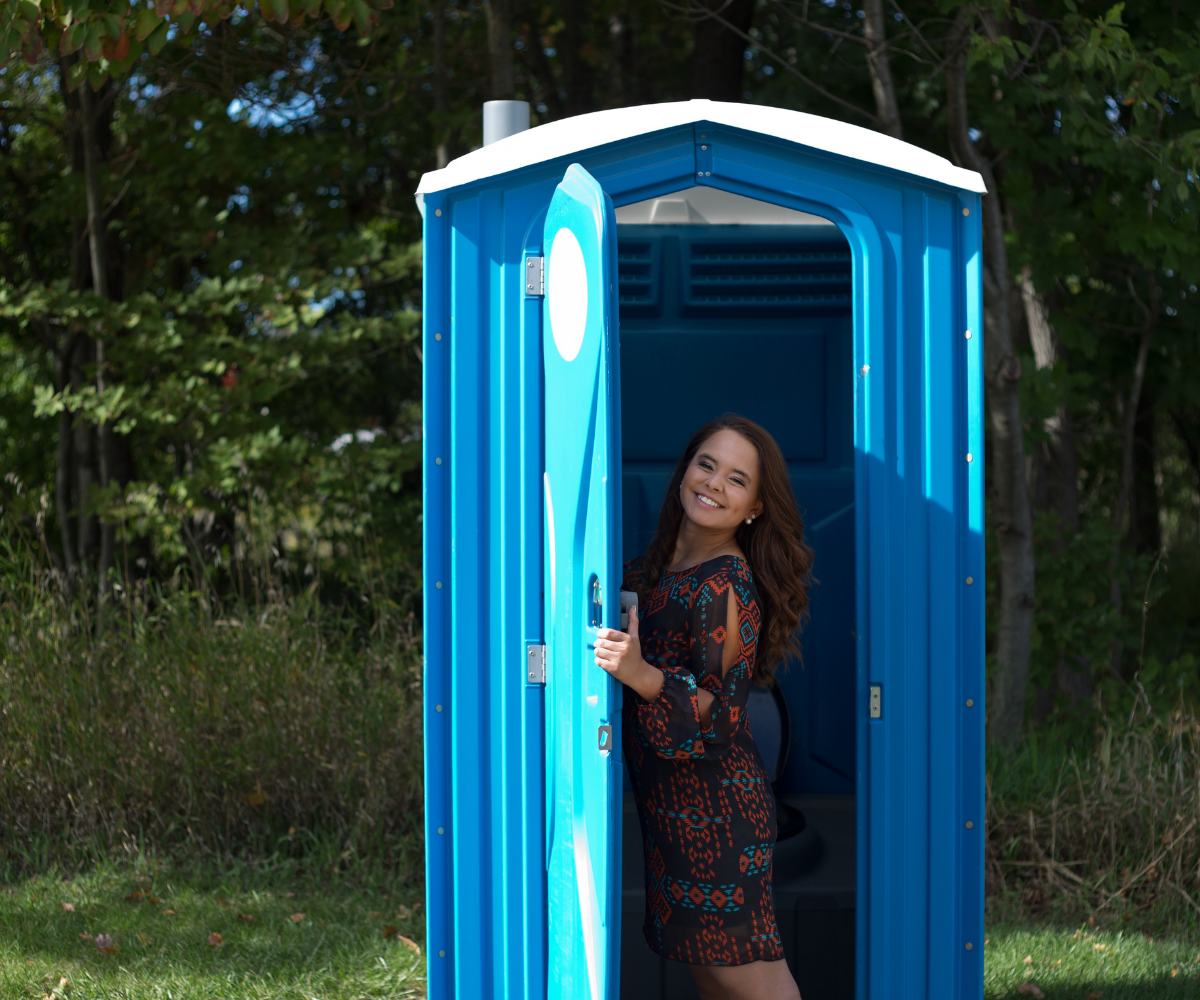 THE DIFFERENCE IS CLEAR FROM THE MOMENT YOUR UNIT ARRIVES.
PRS portable toilets are maintained and cleaned to the
highest of standards. We strive for your units to reflect your
attention to detail and care for your guests. Clean units await
your guests.
IT'S EASY TO WORK WITH US.
You shouldn't have to be distracted from your real work to deal with problems resulting from a negative porta-potty experience. We're the dependable, out-of-sight, out-of-mind solution so you can focus on everything else.
You'll talk to a real, local person who will listen and help determine your needs.
Your units will be on time, clean, ready to use, and well maintained.
You'll have confidence in every step of the process. Peace of mind. Delivered.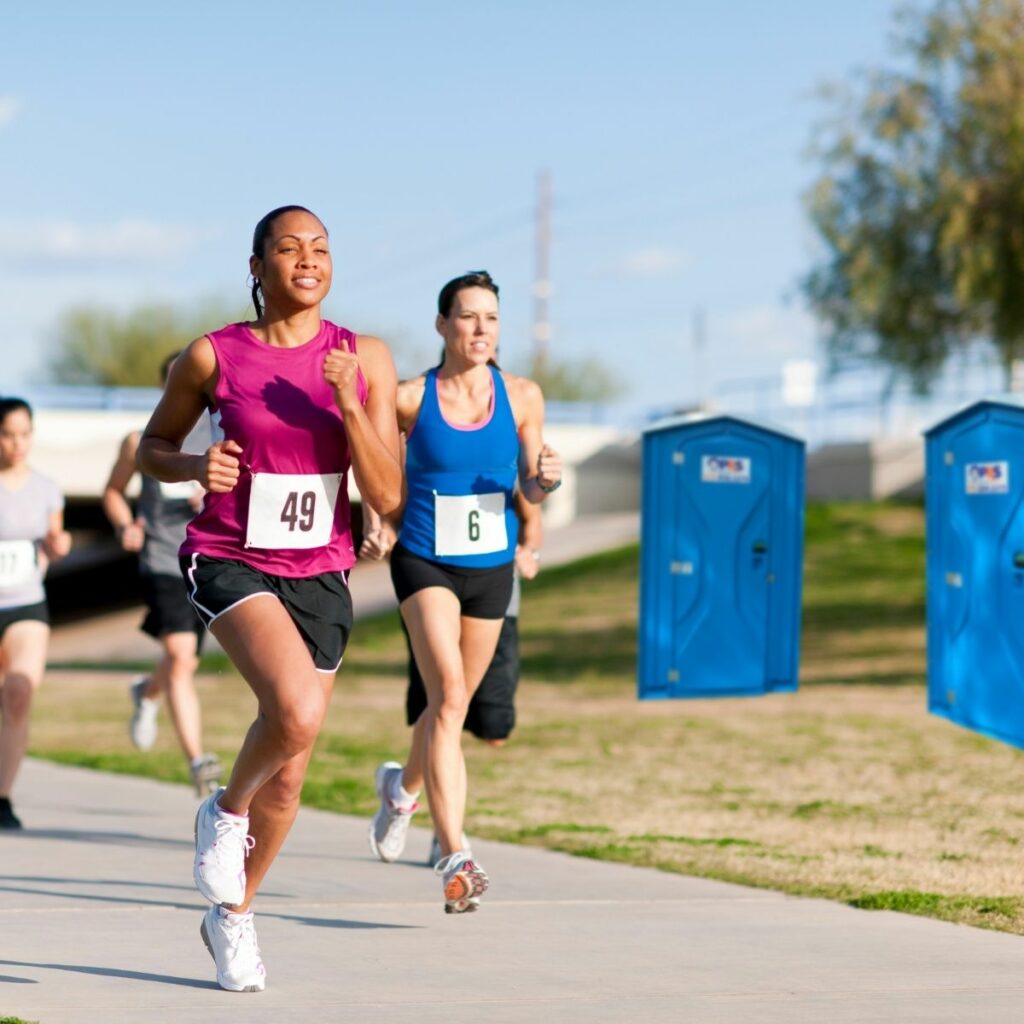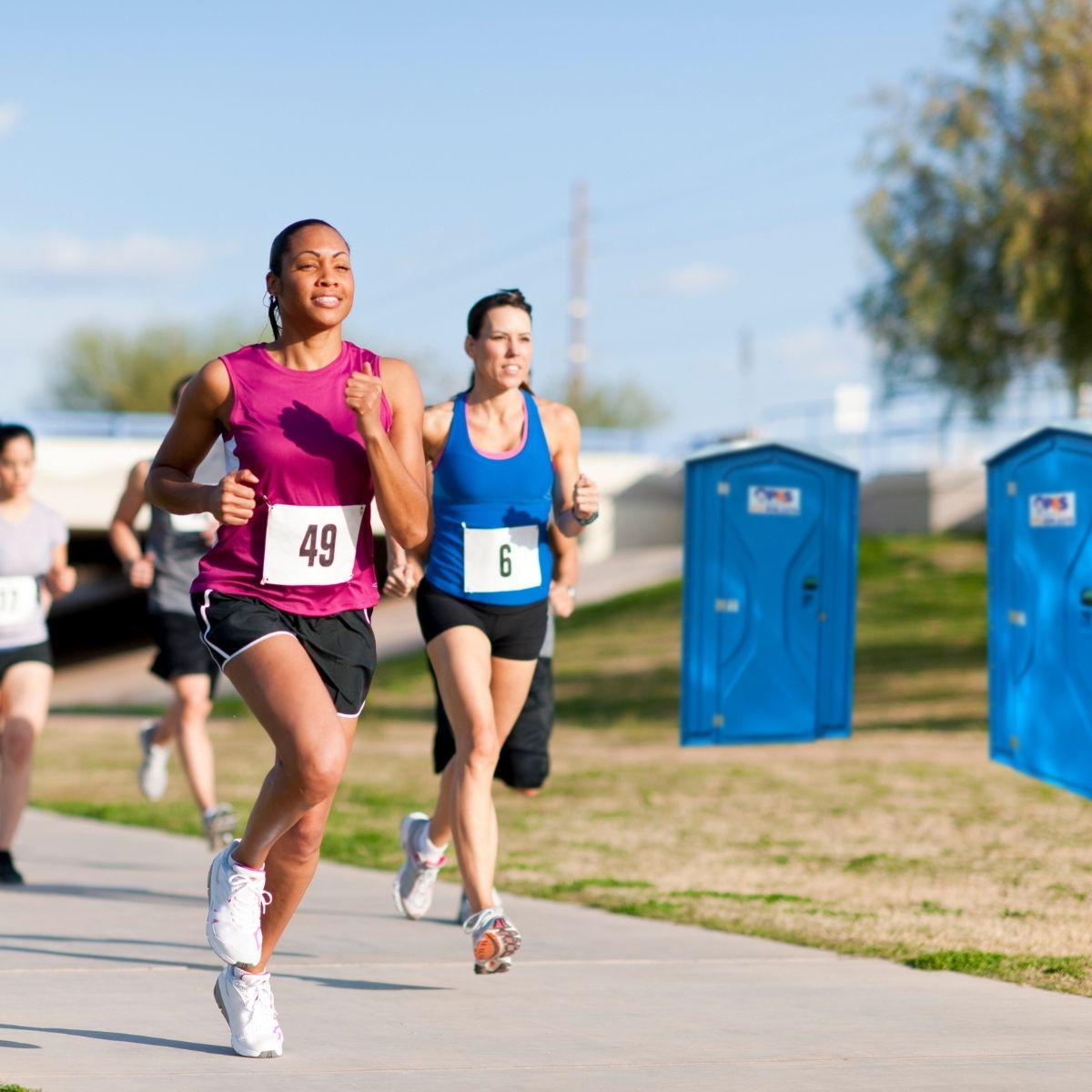 CHOOSE PRS FOR YOUR EVENT
You can stop worrying about unforeseen porta-potty mishaps and complaints from your guests, and instead enjoy pulling off a flawless event!