Portable Restroom Solutions
Professional Septic Inspections for Real Estate Agents
Proper septic inspections are a vital part of the real estate process, especially with properties exceeding an acre. Portable Restroom Solutions will simplify this crucial step to ensure that your next home closes with minimal hiccups. 
Making the Real Estate Process a Breeze
Does Your Home Need an Inspection?
Depending on the county, professional septic inspections are highly recommended or required by Colorado state law. Here are some essential indicators that your property on the market may need an inspection:
There are a number of indicators that your septic tank is malfunctioning. To prevent any unforeseen issues with your property, keep an eye out for:
Get Started on Your Next Inspection
Our streamlined process makes septic easy. Our team performs careful and intentional steps to ensure that each inspection is effortless, accurate, and reliable.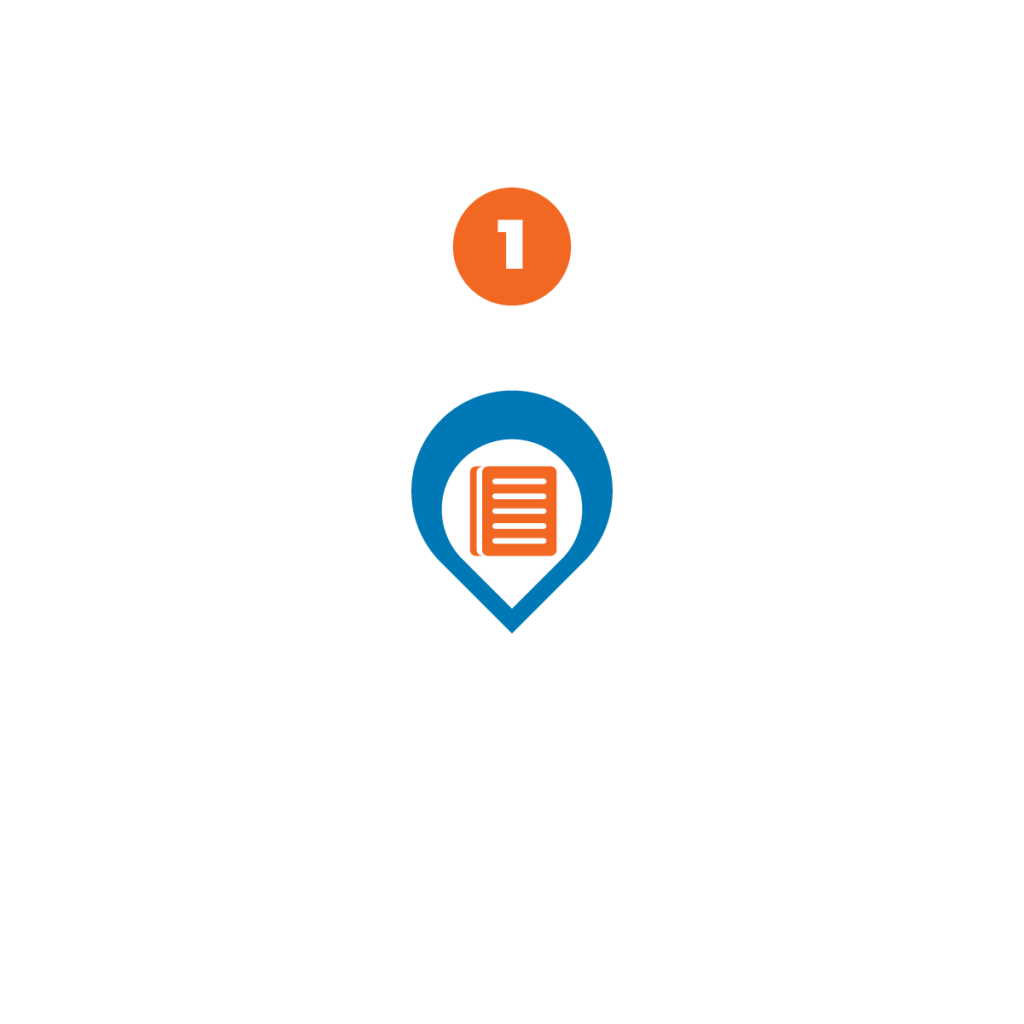 Check Records
Our team checks all records with the county, helping us discover any potential issues with your septic tank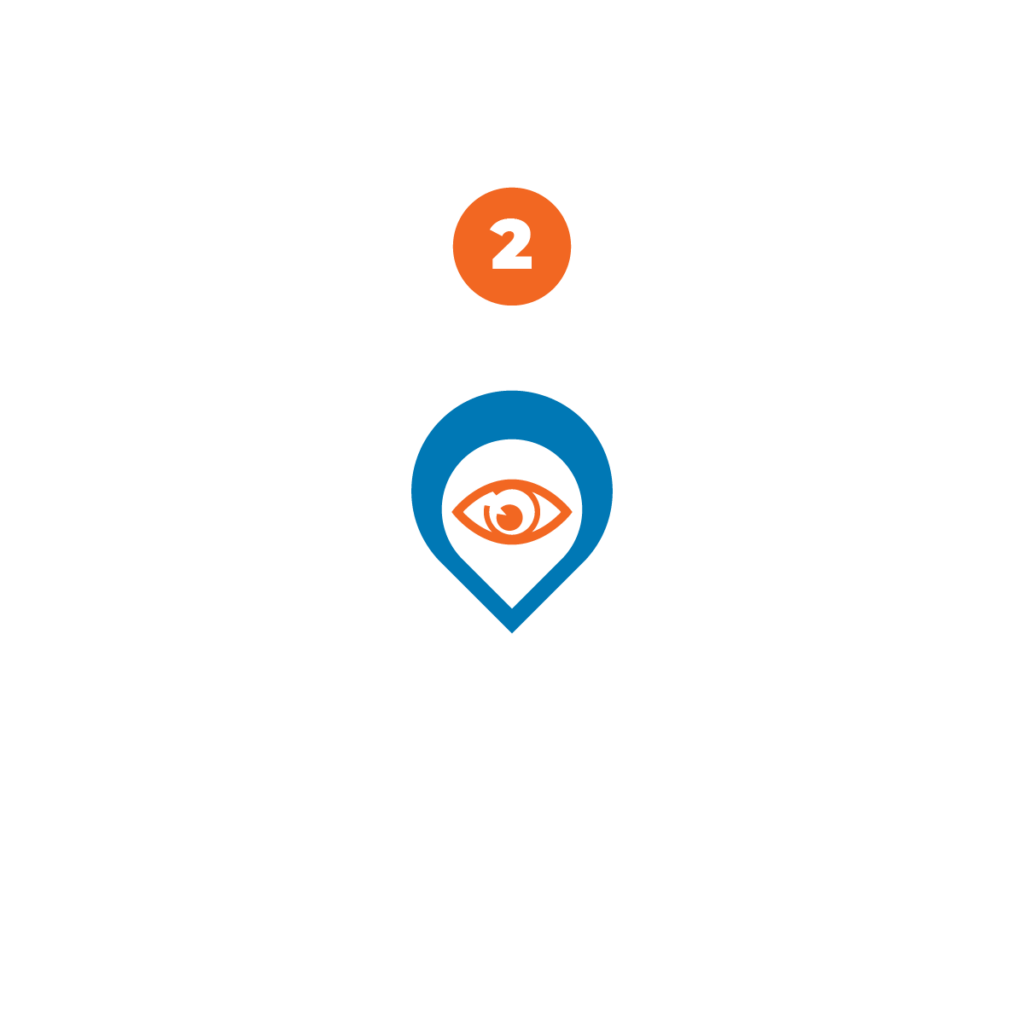 Get a Visual
We first perform a visual check of all your systems components to determine the quality of their current condition.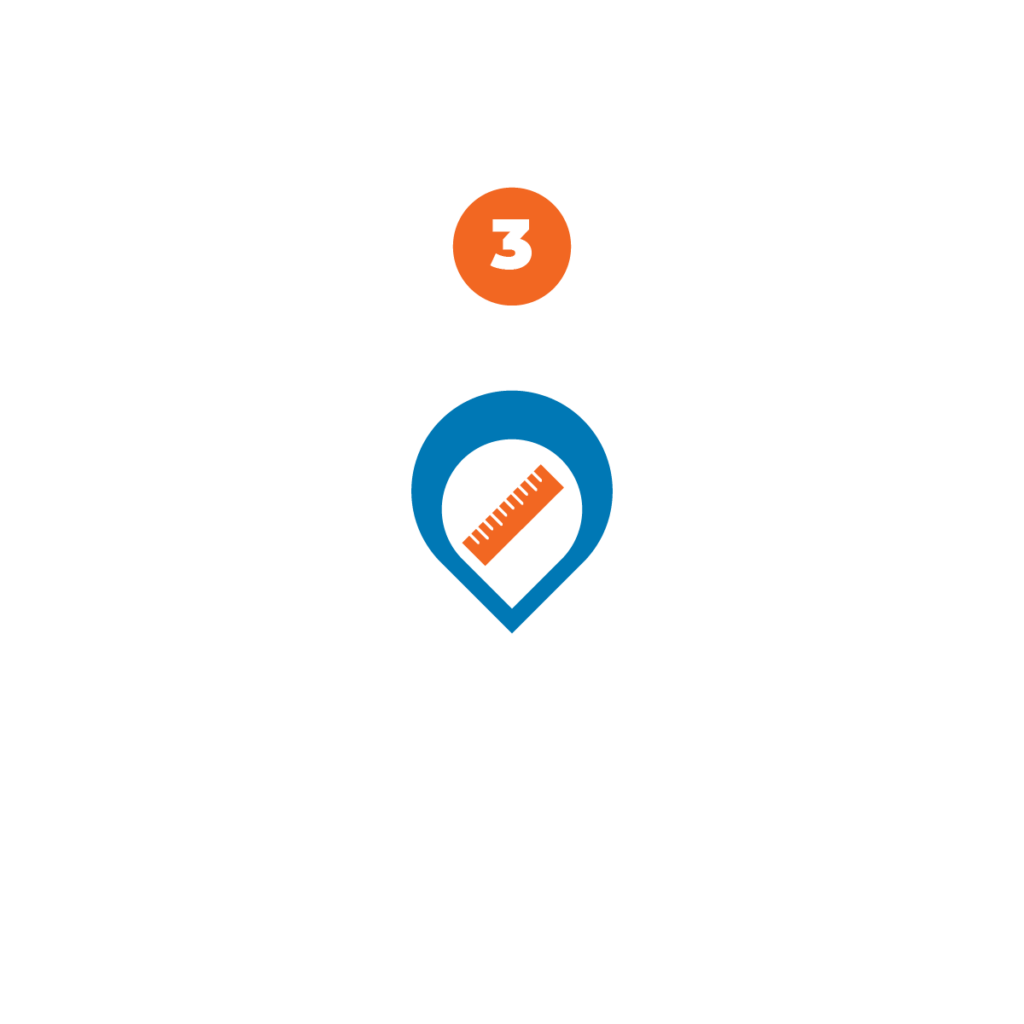 Performance Measurements
Treatment system tanks may be measured and probed to identify the proper saturation levels.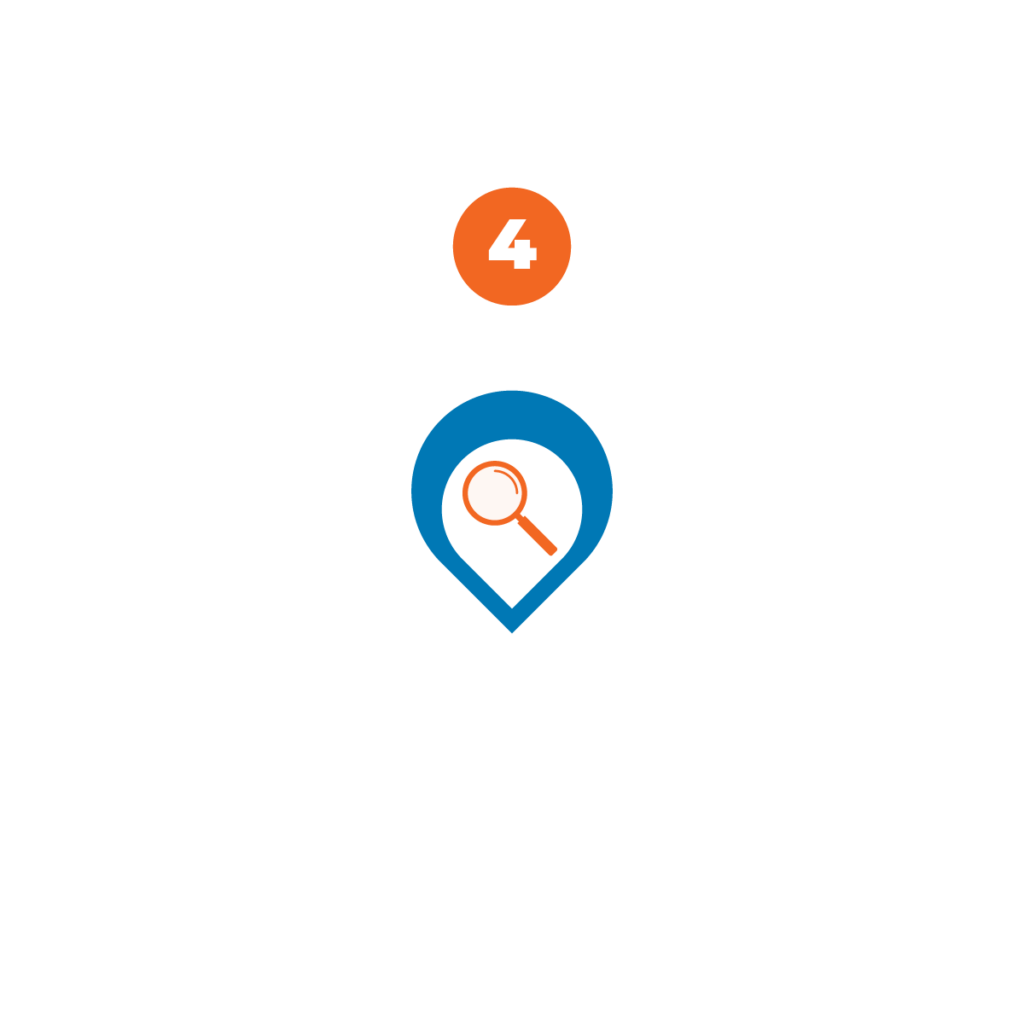 Probing
We probe the disposal field, laterals, and filtering elements in order to find out if there is saturation that is abnormal.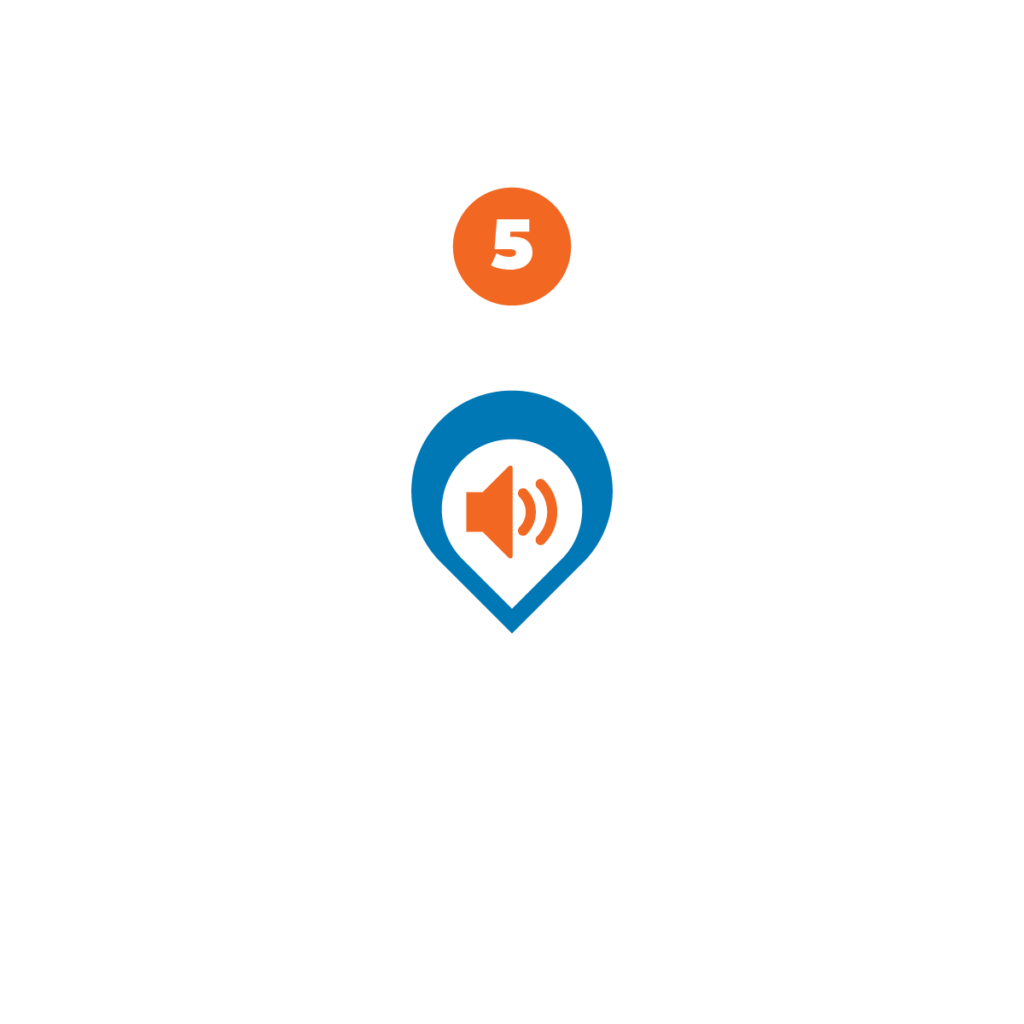 Volume Check
We run the plumbing system to simulate daily usage and to determine if the system is functioning accurately.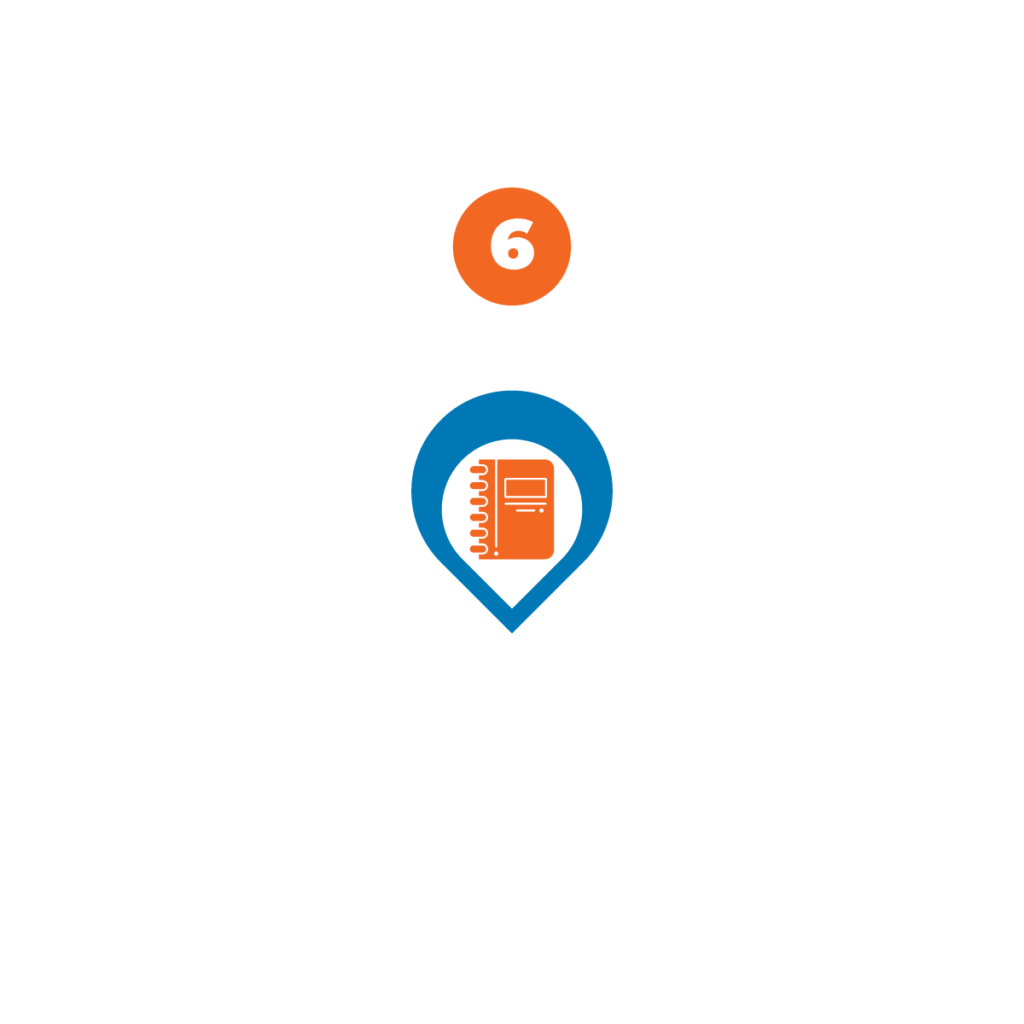 Official Report
Within two business days, we create and deliver an official report with findings to meet all relevant county requirements. This report can be used to apply for a septic permit or to document real estate sales' closings.
Don't get distracted from your real work just to deal with septic issues. We're the dependable, out-of-sight, out-of-mind solution so you can focus on the stuff you actually care about. Along with our accurate and timely results, there are many reasons to trust Portable Restroom Solutions for your septic inspections:
Septic Inspection Service Areas
Portable Restroom Solutions primarily services the following locations:
Frequently ASKED QUESTIONS