CONSTRUCTION PARTNERSHIPS WITH PRS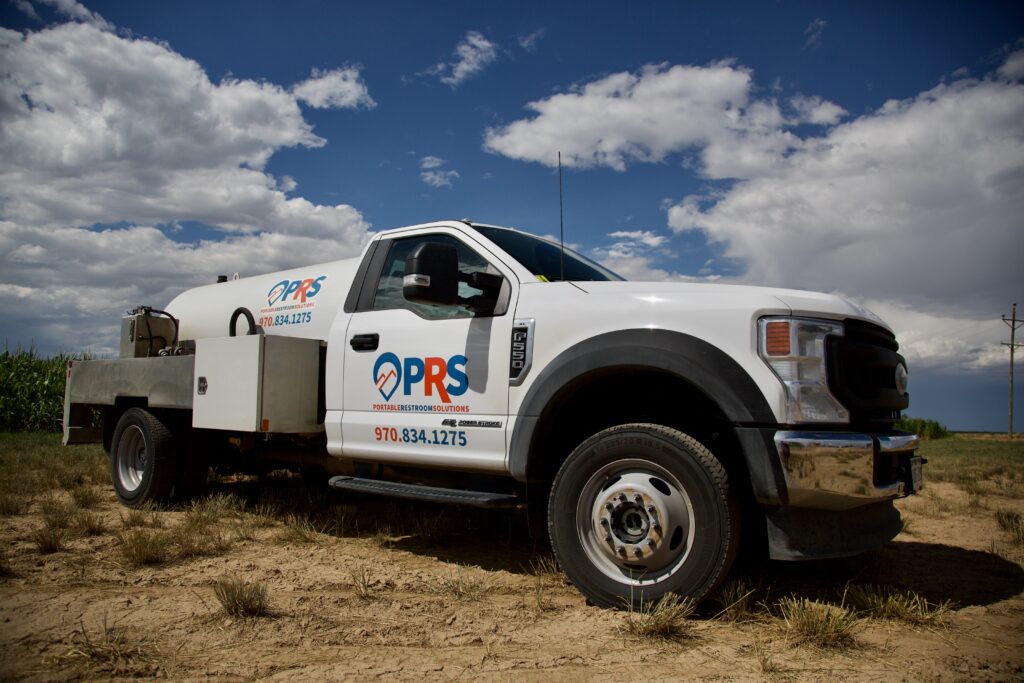 STOP WASTING RESOURCES ON YOUR CONSTRUCTION SITES
Check "portable toilets" off your to-do list for your company's next job site. By partnering with Portable Restroom Solutions, you secure a porta-potty provider that you can count on, locking in consistent pricing and eliminating unnecessary administrative costs. 
Quality Services You Can Count On
TRUSTED PARTNER FOR QUALITY AND CONSISTENCY
Hartford Homes relies on Portable Restroom Solutions for all their construction site restrooms, counting on us to deliver quality, well-maintained porta-potties for their workers. Everyone wins with PRS.
WORKING WITH PRS IS A BREEZE
Partnering with PRS is a breath of fresh air. You can get back to the work without having to worry about a negative porta-potty experience. We're the dependable, out-of-sight, out-of-mind solution so you can focus on everything else.
Talk to a real, local person who will listen and help determine your needs
Your units will be on time, clean, ready to use, and well maintained.
Be confident that all your needs will be taken care of automatically. Peace of mind. Delivered.
PARTNER WITH PRS FOR ALL YOUR CONSTRUCTION SITES
You can stop worrying about finding porta-potty providers for all your different construction locations. Save money and time, all the while bolstering your brand image and keeping your subcontractors in a happy, productive mood.