PORTABLE TOILET SERVICES FOR CONSTRUCTION SITES
Your crews will thank you.
We care about your work and your reputation. Your portable restroom units will be on time, clean, ready to use, and well maintained. Peace of mind. Delivered.
On Time Deliveries
You can have confidence your unit will be there when you need it, on-time, and positioned properly.
HAPPY CREWS & NEIGHBORS
Rest assured, we take your reputation seriously. Your crew and the neighborhood will be thankful.
well-maintained
Our maintenance team regularly services your unit throughout the job duration, ensuring it smells nice and stays clean.
peace of mind
You'll be proud to have a PRS unit in front of your construction project.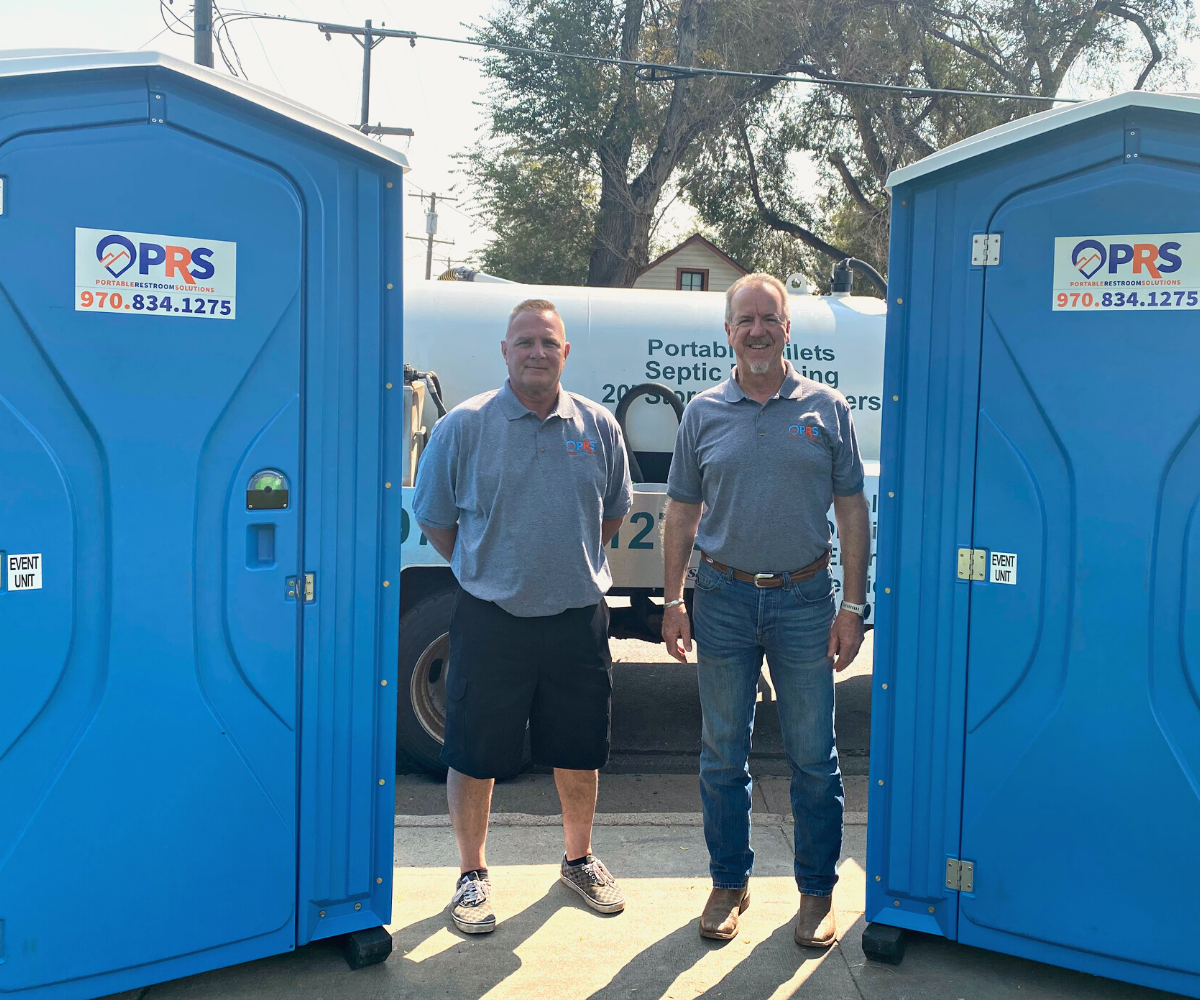 The difference is clear from the moment your unit arrives.
PRS portable toilets are maintained and cleaned to the highest of standards. We strive for your units to reflect your attention to detail and care for your workers. A clean unit awaits your crew.
IT'S EASY TO WORK WITH US.
You shouldn't have to be distracted from your real work to deal with problems resulting from a negative porta-potty experience.
We're the dependable, out-of-sight, out-of-mind solution so you can focus on everything else.
You'll talk to a real, local person who will listen and help determine your needs.
Your units will be at your work site on time, clean, ready to use, and well maintained.
Your crew, the neighbors and all involved will thank you.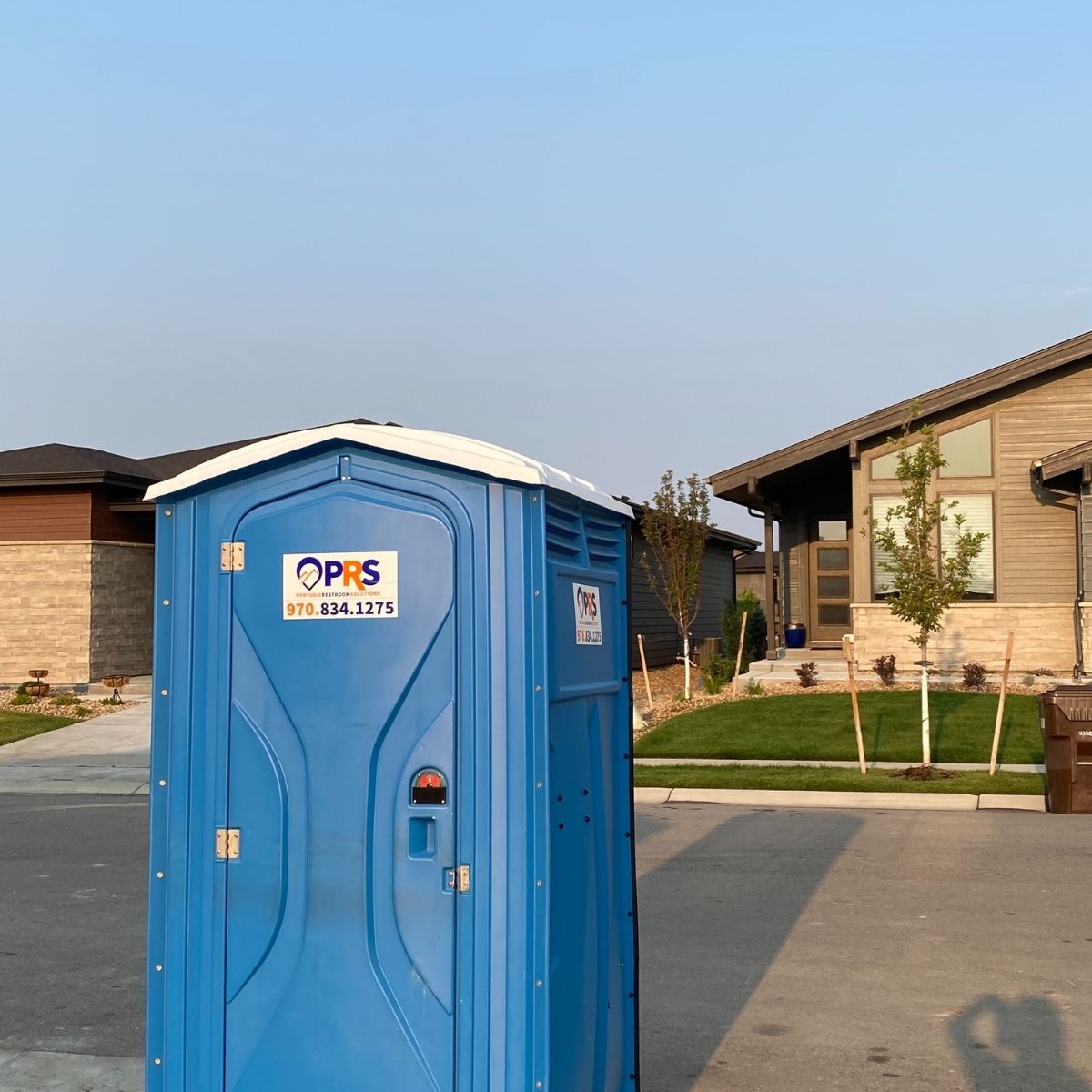 CHOOSE PRS FOR YOUR JOB SITE
You can stop worrying about unforeseen porta-potty mishaps and complaints from your crew, and instead enjoy working with a customer on a beautiful home or landscaping project.